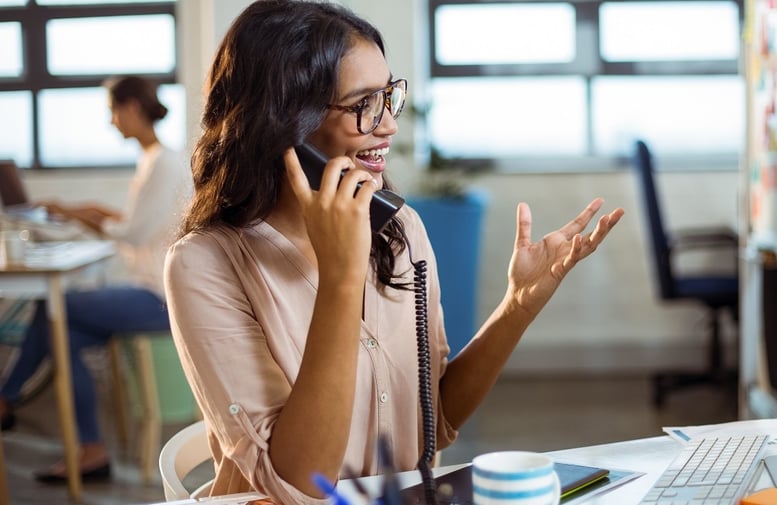 We're still in the midst of summer, but the new school year will come before you know it - and the best way to prevent unnecessary stress and hair-pulling this back to school season is to start developing your marketing strategy now! First, consider these questions:
What channels will you use to reach parents?

What message are you going to share with them?

What is the frequency of your communication?

What are the goals of your campaign?

How are you going to measure the results?
Once you've answered these questions, it's time to bust a move! You can certainly have a dance party (which we fully support) but what we mean is that you'll need to create a plan of action to ensure that your campaign goals are met.
Here are some steps you can get started on right now that will help you achieve your desired campaign results this fall:
Develop a

meaningful

campaign message and design - The word 'meaningful' is key. Whether you plan to send an email, distribute a flyer, or launch a social media ad, your marketing campaign should

send a compelling message to parents

. Why should they care about what your organization is offering or has to say? Your product or service must satisfy a need that can make their life or their child's life better - this should be clear and immediate and your design should help support this notion or at the very least, elicit positive emotions.

If you're going with an omni-channel approach (which you should, to maximize your campaign reach) your message needs to be consistent across all mediums.
Create an

optimized

landing page - A landing page is a page of your website that parents can access by clicking a call-to-action link or button in an email, PDF document, or another web page. Your landing page should be concise, easy to navigate, and should strongly encourage parents to take the desired action (e.g. register for your program). There are free online landing page tools out there, but if you want an effective landing page that will convert visitors to customers or leads, it's best to invest a bit of money into a tool that will allow you to create a powerful landing page that's responsive, meaning that it will adjust based on screen size and device. We recommend using Instapage, LeadPages or Unbounce. For inspiration, here are some awesome examples of landing pages.
To learn how you can further increase back to school success with Peachjar's digital flyer platform, watch this short animated video or check out The Essential Guide to Back to School Success!
Ready to start reaching parents with digital flyers?