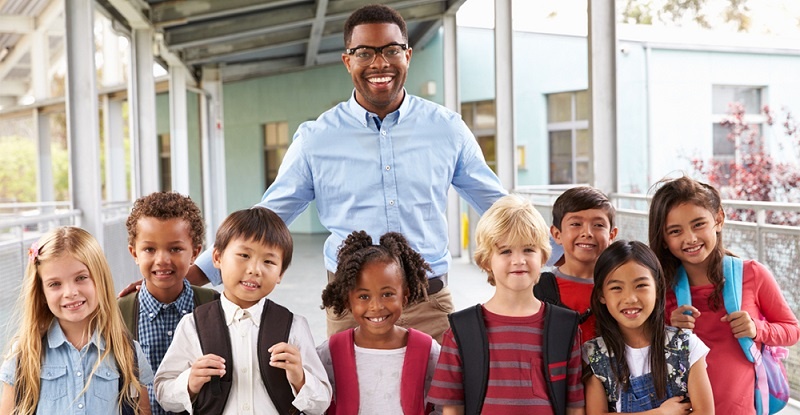 We all know how important lead generation is to growing your business, but let's not forget about the vital role that customer loyalty also plays in your organization's long-term success. Now that you have a roster of students registered for your program, it's time to put some strategies in place to ensure that families return to your organization throughout the year for other educational opportunities.
In today's blog post, we'll share 5 ways your organization can generate repeat business and promote customer loyalty to keep students and parents coming back for more! Without further ado, here they are:
Send a Thank You Email - This is so simple but so easily forgotten. After an event or once you've reached a certain milestone, send a follow-up email to parents to thank them for their support and to remind them about your organization's purpose and how their business allows you continue to make a difference in the community. This doesn't take much effort and it can make parents feel extra good about their decision to get involved with your organization.
Personalize Your Messaging - Small details in your marketing emails can help strengthen your relationship with parents. In a world where this is so much content and noise, it's refreshing when a company takes the time to acknowledge you as an individual and ensure the content that you receive is relevant to you. You can make parents feel super special by:

Mentioning their name or their child's name in the subject line or body of your email
Crafting your message to speak to their specific needs or program interests. For example, if a parent has registered their child for your football program, you can send them an email a few months before your next season starts to remind them about the opportunity to participate again.

Make Customer Service a Priority

- This is another no-brainer, but it's easy to lose sight of providing exceptional customer service when things get busy or when you're dealing with an upset parent. Anytime you feel rushed or start to lose your patience, take a deep breath and refocus your energy to ensure that you're not doing or saying anything to damage your long-term relationship with the parent or student. It's also important to train your staff on customer service best practices so that all of your customers have an awesome experience every time!

Identify Upsell Opportunities

- If you believe a student could benefit from another program or service that you offer (based on your knowledge of their skills and interests) make sure their parent knows about the opportunity and how it could help their child achieve his or her goals! The more positive experiences a family has with your organization, the more value they'll associate with your services. Plus, it'll give them more chances to connect with other families and feel like they're part of a community!
Maintain Frequent Communication - Regular, meaningful communication is especially important when trying to generate repeat business. According to Hubspot, 80% of sales require 5 follow-ups before they close, so make sure you're communicating with parents multiple times throughout the year to remind them about upcoming programs and events.
Ready to generate more repeat business than ever before? Send a multi-month digital flyer campaign through Peachjar to keep in touch with families in the K-12 school system all year long!