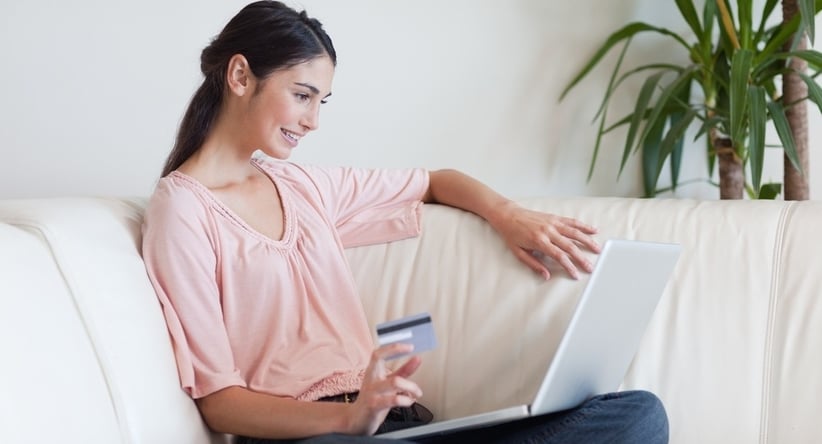 Cyber Monday is right around the corner, so why not boost end-of-the-year revenue with your own sales promotion? Cyber Monday is the largest online sales day of the year and this year, it is projected that consumers will spend $3.81 billion*. Running your own Cyber Monday special is a great way to drive extra revenue and increase your bottom line!
Here are some tips for a successful Cyber Monday promotion:
Start promoting now

- Cyber Monday is Monday, November 27th! The sooner you start spreading the word about your sale, the more time parents have to get their finances in order and ensure that your program will work around their schedule.

Consider a multi-day sale

- Offering your special for the entire Thanksgiving weekend or for a few days will give parents more time to act and may result in a larger revenue total for your promotion.

Be mobile ready

- According to Salesforce, mobile will account for 60 percent of total traffic to retail sites this holiday season. Make sure your website is mobile-optimized to provide parents with a seamless online registration experience.
Shout it from the rooftops

- Be sure to promote your sale through word-of-mouth,

email marketing, social media, and any other avenues you have of reaching parents!
Don't forget that Peachjar is a great way to reach families! What other channel allows you to send school-approved visual content directly to parents? Use Peachjar today to start spreading the word about your Cyber Monday promotion!