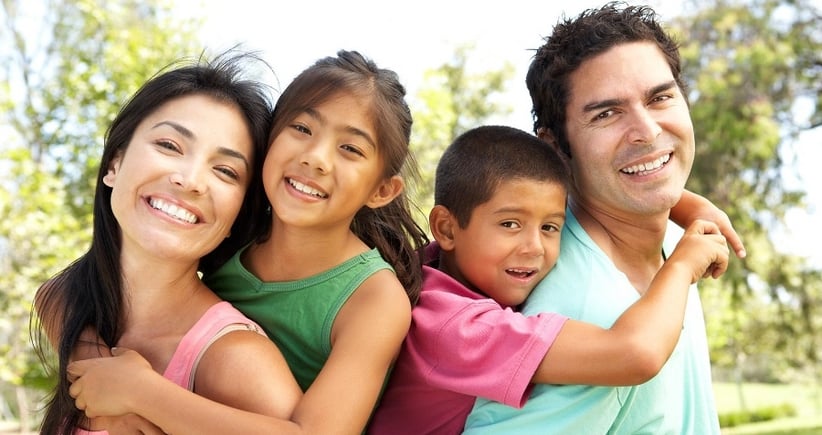 Afterschool programs offer parents a trustworthy, positive environment for their children to nurture their creativity, increase their academic performance, and promote physical and mental well-being. They're a fantastic way for children to find new interests and introduce them to new skills and experiences that cannot be replicated during school hours. Here are some important, proven ways that these afterschool programs improve the lives of children and their families.
Afterschool programs keep children busy - This may seem obvious, but keeping children busy from the time they leave school until the time parents return home is an effective way to deter children from engaging in risky or dangerous activities outside of school. An organization called Fight Crime: Invest In Kids conducted a study and reported that these programs decreased student dropout rates, reduced juvenile crime, and lowered suspension and expulsion rates in school.
Expand their creativity - These programs offer children a way to explore other areas of interest and hobbies that they may not have access to during school. Perhaps a skill learned in an afterschool program will be one that is, ultimately, a career path in the future! The most effective programs are those that cultivate imagination and curiosity, while simultaneously building skills for children to utilize in their futures. Companies are constantly looking for team players and individuals who have well-developed talents and technical skills-- afterschool programs are a fantastic way for children to prepare for their futures and learn invaluable skills that will benefit them in their future endeavors.
Peachjar is dedicated to helping children achieve lifelong success. By connecting parents to safe, reliable, and effective afterschool programs, Peachjar strives to provide families with opporunities for their child to learn valuable skills and gain meaninful experiences during after school hours. These programs are beneficial to children's development, build strong social skills, and are an effective way to help close the achievement gap.
Peachjar provides access to programs like these to over 7 million parents and works with thousands of program providers to offer amazing programs and experiences to parents that will benefit their children for years to come. To learn more, visit peachjar.com.