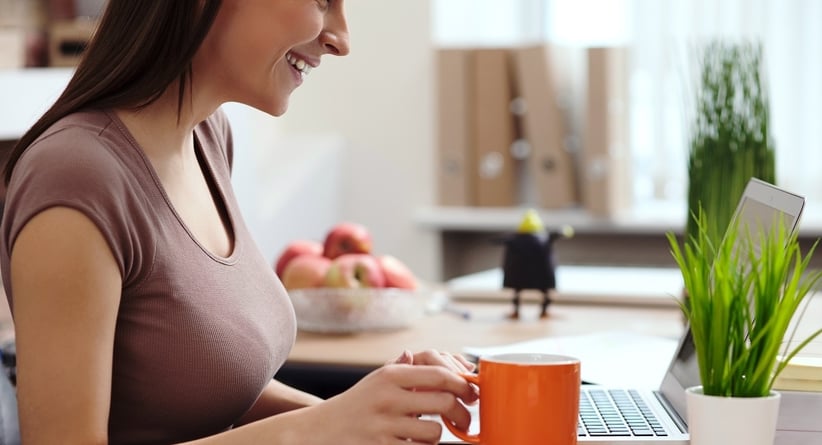 Each year when Earth Day arrives on April 22nd, our staff members here at Peachjar burst into wild celebration! Why? Because eliminating paper waste not only protects our beautiful planet, but it makes our lives a whole lot easier too!

Here's why your organization should be (and will absolutely love) going paperless:
Your staff will be more productive - 15% of all documents are misplaced and every misfiled document can cost you about $125 in lost productivity*
Time spent managing paper can be reallocated to other tasks - 20% of staff time is spent searching for documents*
You'll save money - In addition to saving money on printing costs, it also doesn't cost extra to send digital information in full color or with multiple pages, where added charges are normally incurred
It'll benefit the kids - Money spent on printer ink, maintenance costs, or copying fees can be put back into your programs so that you can hire more staff, increase your marketing budget, or provide scholarships to students that need them

Let's not forget that you'll
also be making a positive impact on the environment! With that said, we also want to give a huge shoutout to the top three organizations that have saved the most sheets of paper and trees since going green with Peachjar!
Here are Peachjar's Greenest Program Providers:
Get College Funding saved 2.7 million sheets of paper, which equates to 328 trees!
ScoreBeyond saved 1.9 million sheets of paper, which equates to 228 trees!
The College Board saved 1.7 million sheets of paper, which equates to 210 trees!
Peachjar can help your organization save time and money by delivering your program information directly to parents as colorful digital flyers, and through a trusted school district-approved channel!
*Source: The Paperless Project
---
In four years, Peachjar has helped schools and afterschool programs save a total of 2.5 billion sheets of paper. That means that together, we've saved 308,115 trees! Thank you to all our school district partners and program providers for helping us reach this incredible milestone. Learn more