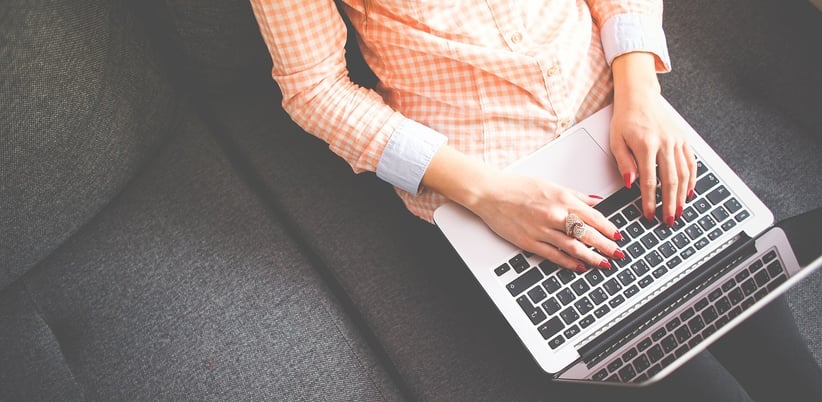 If you're struggling to gain new customers, part of the problem may be ineffective campaign messaging. The way you position your program or service can significantly impact your key performance indicators and when the message fails to resonate with your audience, it can leave you with little to no return on your marketing investment.
In this blog post, we'll help guide you through the process of refining your communication strategy so that you can connect with parents in a more meaningful way and as a result, drive more revenue for your business.
So how do you go about perfecting your marketing message? It's simpler than you think.
First, you'll need to identify the key segments in your target audience and pinpoint what their needs and challenges are. How is your program or service satisfying those needs and challenges and why should parents invest their money with you instead of your competitor?
The keyword is 'invest'. The definition of 'invest' is "to put (money) to use, by purchase or expenditure, in something offering potential profitable returns, as interest, income, or appreciation in value." We're sure you're already aware of the long-term benefits of participation in your program, but you'll need to convince parents that investing in your service will change their child or family's life for the better. Positioning your program as an investment, rather than a one-time or initial commitment, will result in a more powerful message.
Remember, your program is not the only option out there so you'll need to find your company's niche and focus on that in your communication. The reason anyone chooses to spend money on a good or service in the market is because its value outweighs the other choices that are available. It's not enough to send out a campaign with general information and hope that parents reach out to you just because they're looking for a program in your category.
So the question is - what does your message need to include to drive maximum conversions?
Check out these 5 key elements of powerful messaging. Your message should be:
Visual

- Whether you're promoting a program, event, or service, your campaign creative should include large, high resolution images that help parents digest the information being presented to them. Images are processed 60,000 times faster than text so visuals are a great way to quickly communicate an idea to your audience.
Compelling - Think of the commercials on TV that stick in your memory the most. Most of the time, these commercials either pull on your heartstrings or make you laugh. People connect more with emotional messages than they do with purely informational content, so be sure to illustrate how your program or service will impact students and families in the long-run. Why is your program or service important to the community?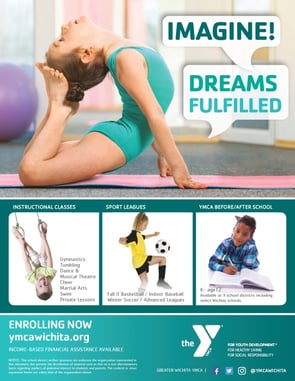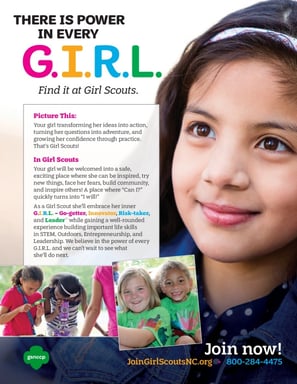 Concise - We can't stress this enough. If your content consists of large bodies of text, most parents won't read it. No one wants to read through an essay. Break up your text into smaller, digestible sections and use bullet points to shorten your statements. Why write a paragraph when you can say the same thing in just a few words?
Unique - What makes your program unique? What does it offer that other services don't? Do you offer the lowest prices or do you have a team of the most friendly and skilled professionals in the business? Focus on these key differentiators to make your company stand out.
Actionable - At the end of your message, include a clear call to action button that links directly to your website or landing page. Be clear about what you are asking them to do; don't beat around the bush out of fear that you're being too forward. If appropriate, include a link that directs parents to learn more about your program.
Messaging that fails to communicate value or importance can negatively impact your revenue stream. Not only does it leave parents uninterested, but every message you send either adds or takes away from the perceived value of your brand, which is what influences purchase decisions. So take the time to curate content that resonates with families and creates a meaningful representation of your brand - it will pay off!
Don't forget - messaging is also crucial when sending your digital flyer to parents through Peachjar, as it may influence the flyer approval decision made by the designated approver at the school district. Need help refining your messaging? We're here to help! Contact our team.
Ready to get your message out to families? Send your digital flyer through Peachjar and include call to action buttons to increase registrations!