One of the most important elements of a successful digital flyer campaign is effective design. With the right execution, a beautifully designed flyer can significantly increase your engagement rates, and help drive conversions. Today, we're going to share with you the fundamental rules of digital flyer design- so that you can create beautiful flyers that parents will love!
The 4 Cardinal Rules of Digital Flyer Design
Rule #1: Use Color!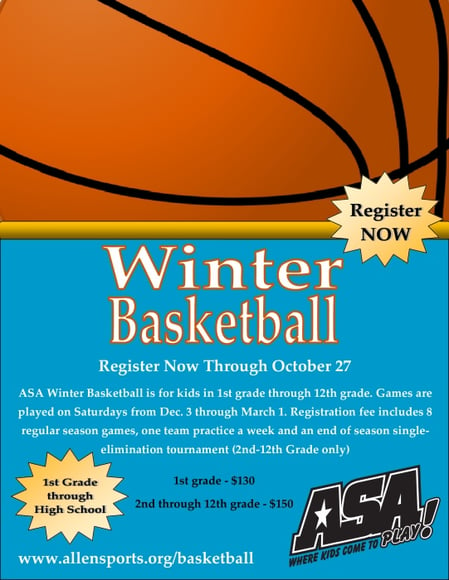 Why is color important? Because according to Xerox, colored visuals increase people's willingness to read a piece of content by 80%. You only have a few seconds to get a parent's attention so you have to make those seconds count. This means that if you have a black and white paper flyer that you can scan and upload to your computer, don't do it! 55% of Peachjar's digital flyers are viewed on mobile, so using bright colors really helps them stand out.
Rule #2: Use Visuals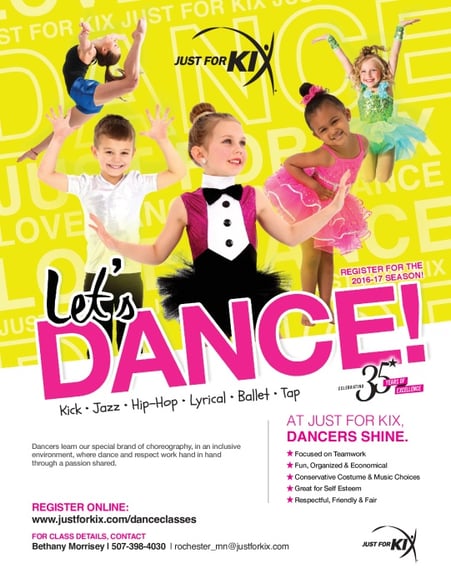 Visuals are important because they can tell a story. Use images of these cute kids to your advantage because it is a powerful way to evoke emotion- providing parents with a visual of how happy or successful their child will be when they participate in your program, which can be a driving force in creating interest.
According to Hubspot, visuals are processed 60,000x faster in the brain than text.
Visuals are a great way to quickly tell parents what type of program you're offering without the use of text.
Additionally, according to Bandwagon, a digital media company,
visual content gets 84% more views, 94% more clicks, 30x more reads, and 40x more shares
- and who doesn't want that sort of engagement, right?
Research has also shown that when people hear information, they are likely to remember only 10% of that information three days later. However, if a relevant image is paired with that same information, people retained 65% of the information three days later.
Rule #3: Be Concise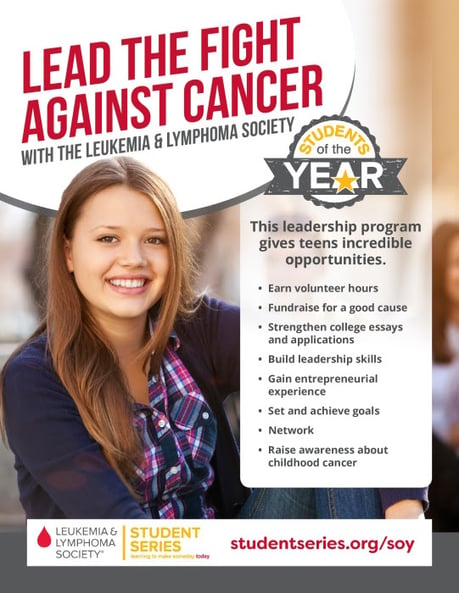 The average attention span of a person is 8 seconds, which is why it's important to be concise with your message. Make your heading short and compelling so that it immediately captures the attention of parents. Also, minimize the amount of text on your flyer and include only the most important details. Use bullet points to break up your text and add additional pages if necessary, or redirect parents to your website to learn more.
Rule #4: Make It Actionable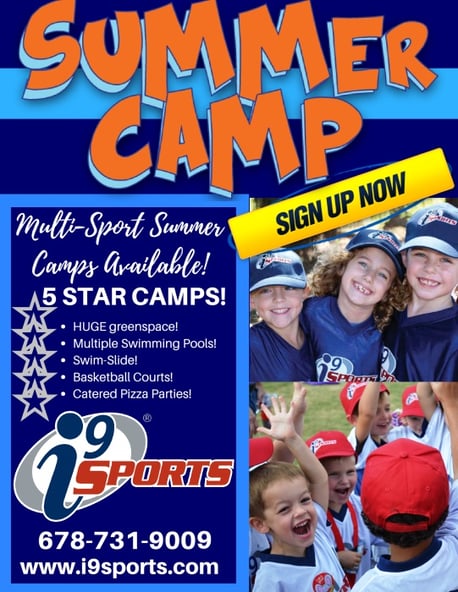 It's important to gives parents a fully digital experience by offering online registration. The goal is to provide a smooth, seamless experience from start to finish, without any delays or interruptions.
Your call to action should also appear clickable, which you can achieve by making it look like a button or by using a bright color to make it stand out. Incentives like
discounts or a free trials are also effective at driving conversions because they create a sense of urgency and encourage parents to take action right away.
Lastly, don't forget to hyperlink your PDF if a call to action is included. Otherwise, it may be confusing to parents if it appears that some of the text is clickable but when clicked, it actually doesn't take them anywhere.
---
Digital Flyer Design Do's and Don'ts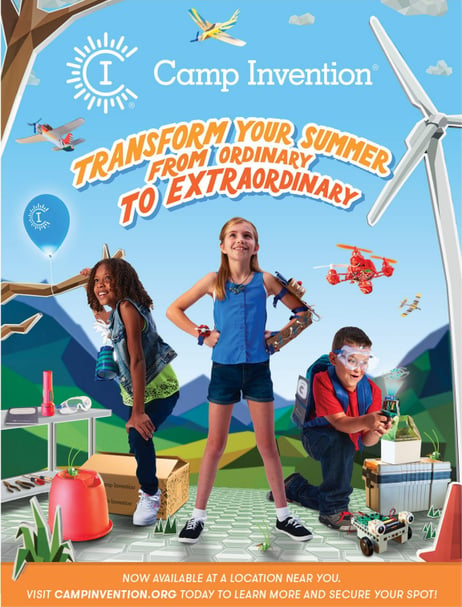 Do:
Analyze your digital flyer performance and find ways to optimize
Perform A/B tests to see which design and/or message works best
Consider additional factors attributed to campaign success, such as the day of the week or time of day you are sending your flyer and what audience you are sending it to (e.g. average household income, distance from your location, etc.)
Check to see how your digital flyer compares to your competitors'
Make sure the landing page or webpage you are sending them to has sufficient information required for them to move forward with their decision
Don't:
Scan and upload your black and white flyer or brochure

Use too many colors or fonts

Squeeze too much information on one page

Be too vague or f

orget to include contact information

Make your flyer document too large in size, which could increase the loading time of your flyer

Make parents print out a sign up form- this is a poor user experience and may cause parents to abandon the registration process
Ready to start increasing parent engagement and program registrations with your digital flyer?