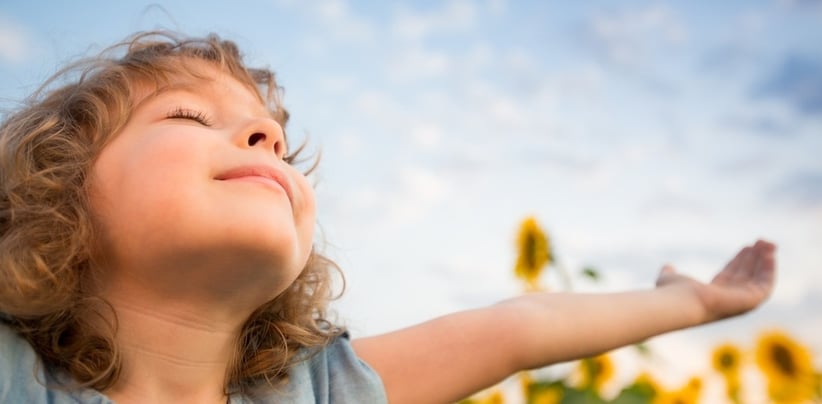 Health isn't just about nutrition, it's also about mental, emotional, and physical wellness. Without the support of afterschool programs, community events, and other student services, children would not have the resources they need to stay healthy, focused, and motivated to achieve their full potential. We have you to thank for that!
Sports programs, tutoring centers, health and insurance services, online apps, community events, camps - you name it - all play a major role in improving the lives of families and providing a safe, trusted environment for children to grow and learn. One organization, no matter how big or small, has the power to change lives in an incredible way, just like our friends at radKIDS have with their personal empowerment safety education program.
Since 2000, radKIDS has trained 250,000 children on how to protect themselves from violence and harm and of those children, 96 threatened with abduction used their skills to defend themselves and returned safely to their families. Hundreds of others have spoken up and got the help they needed to stop the abuse. radKIDS strengthens family, encourages physical fitness, teaches realistic physical skills and core safety values to live by through its program. Additionally, by certifying educators to teach the radKIDS program to their students, radKIDS has helped reduce bullying and absenteeism, while increasing the focus and time in the classroom learning environment.
What we're trying to say is - it all begins with you!
Whether you interact directly with students or work behind-the-scenes to ensure everything runs smoothly, you make a difference in the lives of children. We believe that in order for organizations to continue making a significant impact in the community, they must be able to share their message with the right audience, at the right time, and through a channel that is trusted. That's why we've created the perfect communication channel which enables you to spread the word about the amazing work you're doing and reach parents through one of their most trusted sources - their child's school.
Let us help your organization expand your services to more families, so that we can keep children healthy all year long!