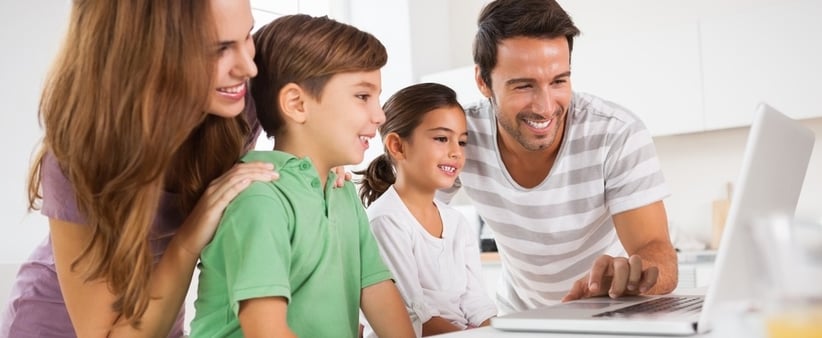 Creating content that is accessible to as many people as possible has always been an important factor in the digital world. However, school districts are now required to make accessibility a key priority. School districts must now display their digital content in a format that can be read by those who are visually impaired with the help of a screen reader. The guidelines by which the Americans with Disabilities Act (ADA) is asking school districts to comply with is referred to as the Web Content Accessibility Guidelines 2.0 A & AA (WCAG). Schools that are still displaying digital content on their website, or elsewhere, that does not meet these standards are in danger of receiving a citation from the Office of Civil Rights.

In order to address this important need, Peachjar set out to ensure our digital content would be inclusive and accessible to all parents, including those who are visually impaired. What Peachjar values the most is that our districts have the ability to communicate their important information to all of their parents, and distribution of WCAG 2.0 AA compliant content allows them to achieve just this.

Now, both emails sent to parents through Peachjar, and each school's Peachjar flyer landing page are accessible to those who are visually impaired. We have completed an audit with Monsido, a leading web accessibility scanning tool, who has confirmed that our content is up to WCAG 2.0 A & AA standards. Districts can feel completely confident that their school-to-home communication sent through Peachjar is in compliance!

We are excited to be able to offer this capability to our school districts! If you have any questions about our accessibility, please don't hesitate to drop us a note!