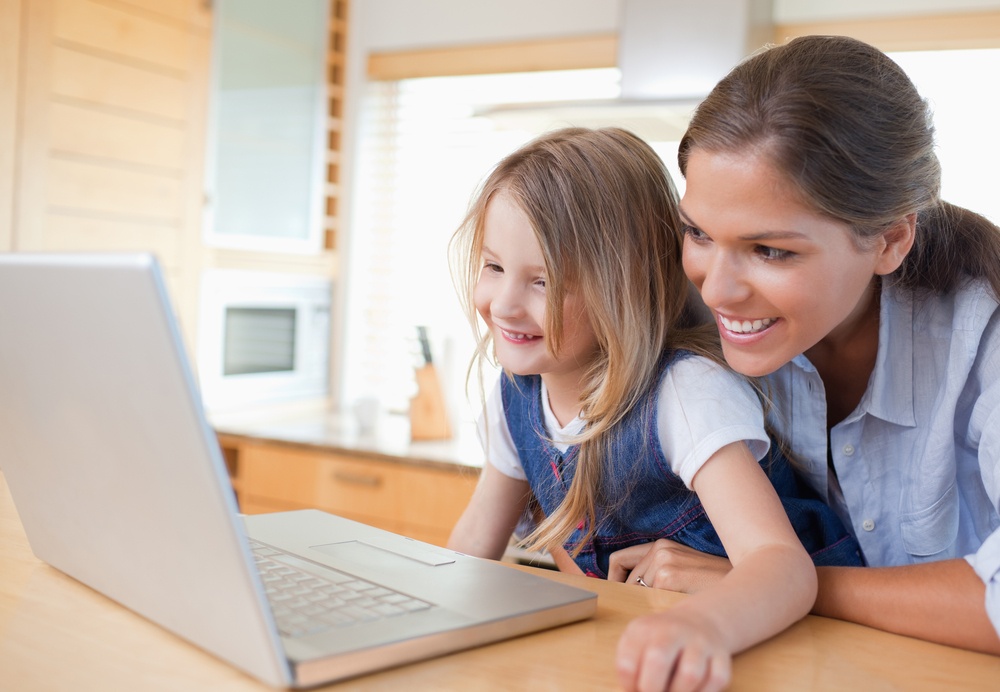 Collecting parent email addresses can be a bit of a headache. It doesn't have to be, though! We've compiled some tips to help make that process go as smoothly as possible:
Confirm that

both

your SIS and your registration application have fields that will capture parent email addresses. If your SIS is unable to collect parent emails, designate someone at your district to be in charge of maintaining your parent email list.

Ask your IT department to create a "landing page"

for your website or do it yourself with a tool like

Google forms, and link to it on your homepage and direct parents to fill it out. Google forms is an easy (and free!) tool to use that is both efficient and

simple to use

.
You can also point parents to your email collection landing page by using your mass notification system to call or text them. Simply request that they update their critical emergency contact information, such as email addresses, at the designated link.
Download

our email collection template, then print and send it home with students. You can include the link to your landing page or Google form, but they can also fill it out and have their child return it to their teacher, if they prefer.
Require teachers to collect parent email addresses and submit them to the school admin designated to maintain the list.
Bottom line - having complete contact information for your parents will ensure that they don't miss out on important school information. Make sure that parent email addresses either make it into your SIS, or into one comprehensive file that is kept up-to-date. We hope these tips will help make the email collection process easier for your schools!