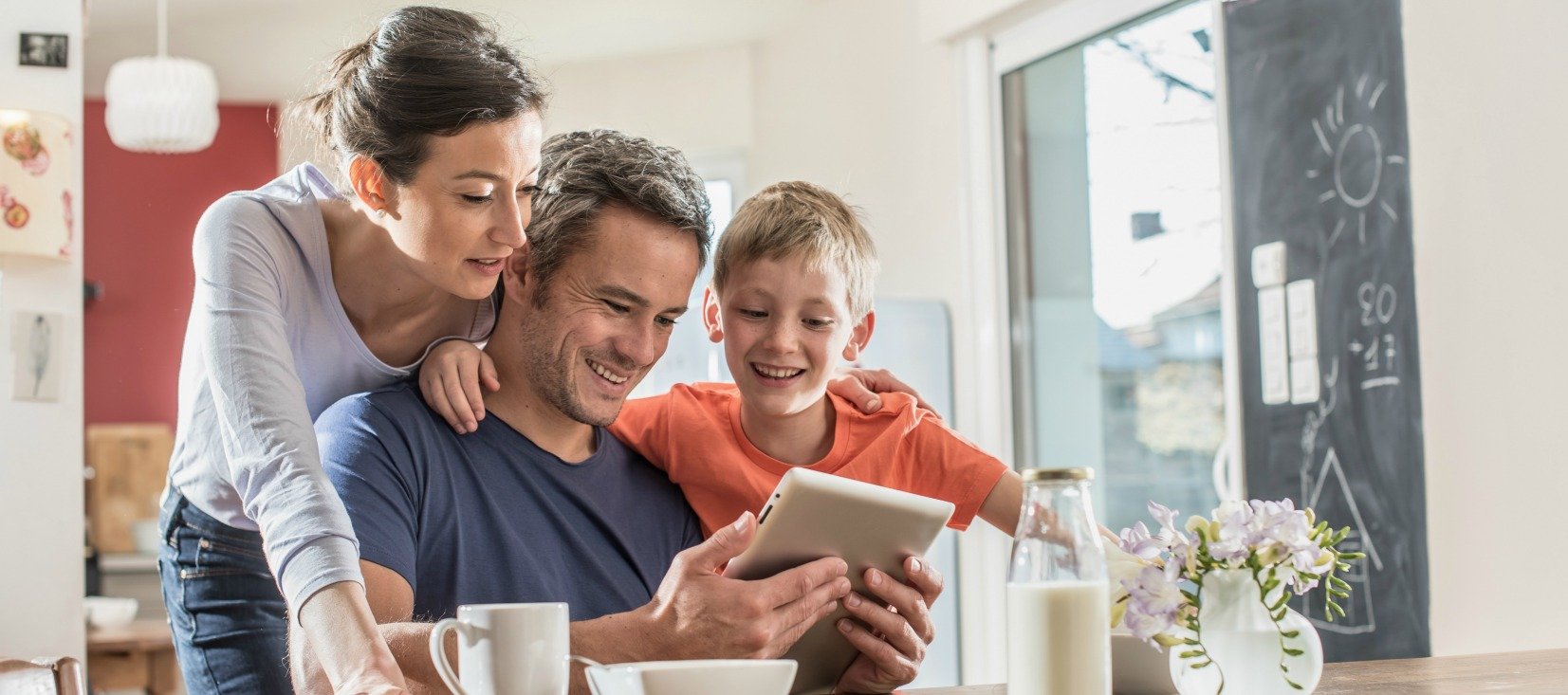 With some districts trying their hand at managing their own digital flyers, many have wondered - why use Peachjar? Here are 5 advantages to using Peachjar over your own digital flyer system:
Support ADA Compliance - Digital flyers sent through Peachjar are WCAG 2.0 A & AA compliant, the standards by which the Office of Civil Rights requires school districts to abide by. Without time-consuming accessibility formatting, most documents that are simply shared online are not accessible. By utilizing Peachjar for your digital flyers, you can ensure that your school district is following regulations for digital flyer content.
Manage internal AND external flyers - Peachjar enables schools, districts and their community partners to upload and distribute flyers to parents in one consolidated email (and posts them to each school's website!). Community flyers are routed to your assigned flyer approver for digital approval first.
Send visually engaging images, not links - Most digital districts host their flyers online as links that parents can click. Not only is it hard for parents to see what they are looking for, but parents rarely seek out this page leading to decreased participation. By sending parents flyers as images that they can instantly see with clickable call-to-action buttons, parents become more engaged with the content.
Save valuable time - Managing your own digital flyers is manual and time-consuming. Those involved often aggregate flyers from multiple sources, upload and remove them once expired. To save time on this labor-intensive practice, many districts upload flyers for all schools in one place rather than specific flyers to each school site. With Peachjar, this process is automated and efficient. Each school has their own flyer landing page with flyers specific to their school as well as email notifications with images of the most recent flyers.
Let us do the work! We provide regular updates to the system, advanced security measures, a modern user interface and top-notch customer support for schools, parents and your community organizations. This means more time freed up for your staff to do what they do best!
Read the report on how 3 school districts who previously managed their own digital flyers have improved their parent engagement and reduced their workload with Peachjar.