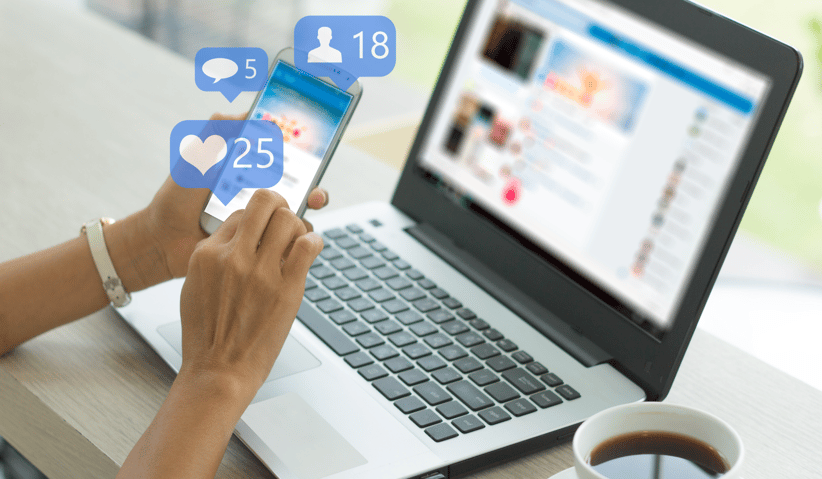 In this digital age, schools can really benefit from social media usage! Schools across the United States are exploring the possibilities of incorporating social media into the school setting. Positive usage of social media can encourage a collaborative environment among students and create a sense of community and familiarity between school staff, parents, and their students. Utilizing social media in these ways can be effective in cultivating a positive brand presence and act as an effective communication tool. Here are some tips for ways your school can get involved by using social media:
Create a mission statement - What is the goal of your social media integration? For example, "Creating a stronger sense of community among parents, students, and staff." Incorporate this mission into your interactions.


Get teachers involved - Teachers can get involved with social media by using it as a positive, fun way to highlight students' work and projects! Students feel a sense of achievement by seeing their work shared with others, and parents will feel more involved in what is happening in the classroom.
Choose your platforms - Which social media platforms are right for your school?


Feature staff members on social media pages - Create a feeling of familiarity for students and parents by highlighting various staff members (such as the nurse, school counselors, and the attendance office) and the work they do for your school. This fosters the feeling of community that schools strive to bring to their students and parents.


Share school happenings - Share photos and videos of fun events at school. This can increase engagement, awareness, and attendance at school events such as dances, spirit days, and fundraisers.


Lead by example - School social media usage can be a model for students to learn responsible, positive social media practices. Students will see their parents, teachers, and school staff utilizing social media in fun, but responsible, ways!
These are just a few ways for schools to integrate social media usage. As more schools explore the possibilities of social media, communication and engagement between schools, parents, and students are transforming. How does your school use social media? We'd love to hear about it!