Inside every school and district Peachjar account, there are over 50 free, full-color, customizable flyer templates for you to use! Yep, you heard that right, Peachjar's got you covered for all your digital flyer needs. From newsletters, to open house, to yearbook orders, to report cards, we've got a template for that!
Using our flyer templates is quick and easy! Here's a 4-step process to get you started creating awesome digital flyers that parents will love!
1. Inside your account on the left side bar, click on Submissions. The click Browse Flyer Templates.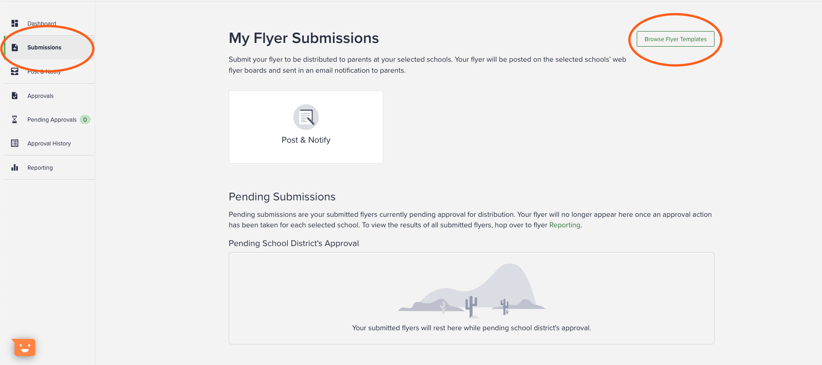 2. Select the template you'd like to use by clicking the download button when you hover your curser on the flyer. Your downloaded template should save into the Downloads folder on your computer!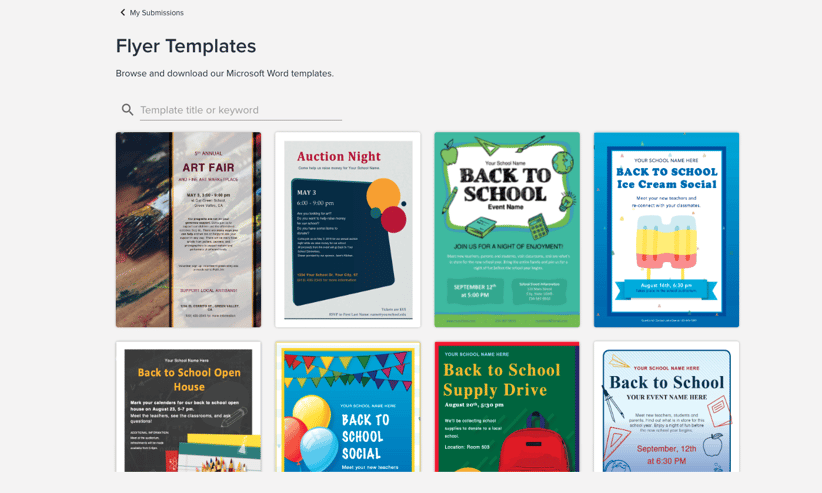 3. Once you have located the flyer template in your downloads folder, click to open it into Microsoft Word. Once opened, you can edit the text in Microsoft Word by clicking into the text boxes on the template and typing in your information.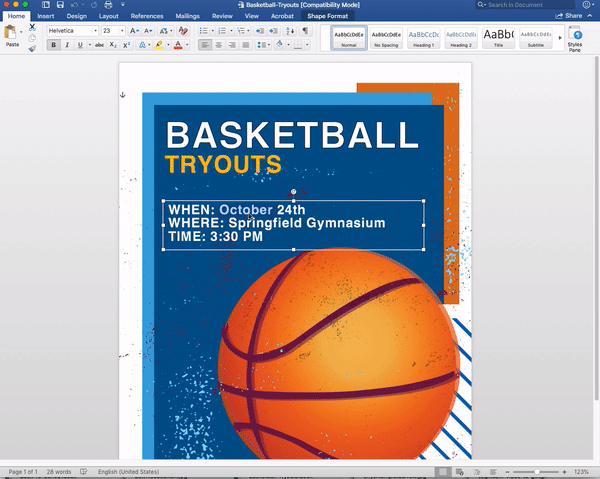 4. After you've typed in all your information, click Save As and export the format to PDF. To upload a flyer into Peachjar, it must be in PDF format!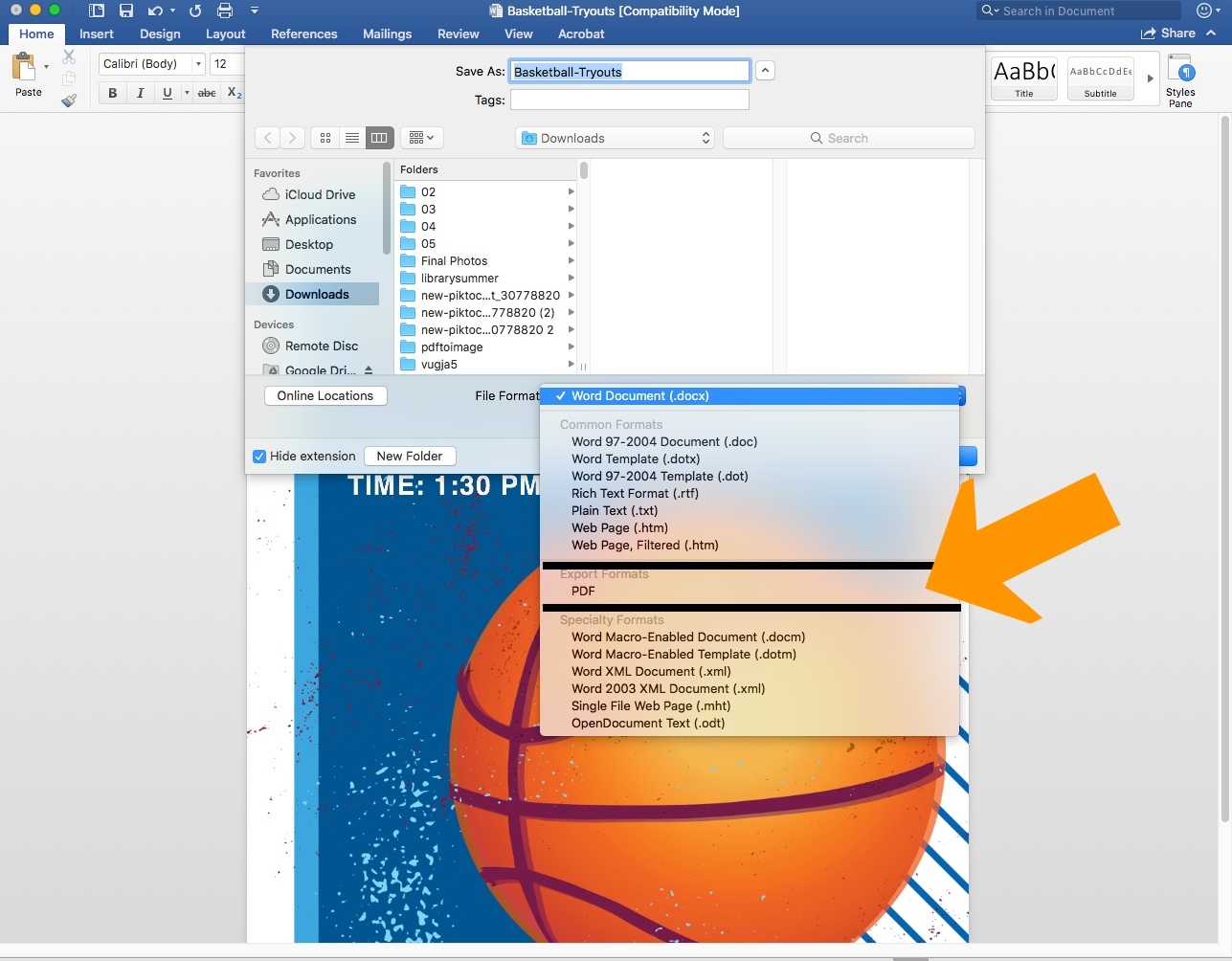 You're all set! Those are the 4 easy steps you can take to have full-color, awesome school flyers that are ready to be uploaded and sent out to parents.
And if you need a flyer in Spanish we have those, too!
Have a flyer template request? Contact us and let us know!