It's no surprise that during this unprecedented time, many schools are restructuring how they use their communication channels. Without students in the classroom, the need to reach families digitally is more important than ever and new types of communication — distance learning resources, free meal pickups, and public health updates, to name a few — beg the question, which channels do I use to disseminate this new information? For many, Peachjar has played a key role in their emergency follow-through plan. Here are what three school districts have to say about their communication strategy during the COVID-19 pandemic:
Bay District Schools — Panama City, FL
Sharon Michalik, communications director for Bay District Schools, began using Peachjar in fall of 2019 following the destruction of Hurricane Michael. "Many of our families had to move, so physical mail is no longer an option for us," she started, "but little did we know how valuable Peachjar really would be to us until this pandemic. Following implementation of our emergency distance learning plan, we've used Peachjar updates 2-3 times a week to communicate critical information to our parents about the availability of meals, loaner devices and hot spots and other important pieces of information." Bay District Schools uses multiple touch points to make sure they are reaching their families. "We post the updates to our website and social media pages as well. Parents are extremely grateful for our ability to clearly and consistently communicate with them.
Overall, we feel that Peachjar has quickly become a critical piece of our communications strategy."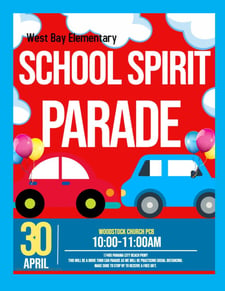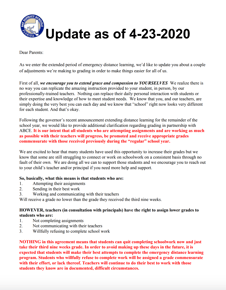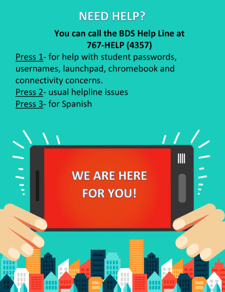 Desert Sands Unified School District — La Quinta, CA
Student access to meals continues to be a concern for school districts across the nation, and Deserts Sands USD is no exception. According to Executive Specialist Adriana Fernandez, her district is using Peachjar to, "send district updates including distance learning information, updates from the governor, meal distribution and information about next year's registration."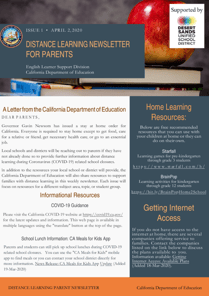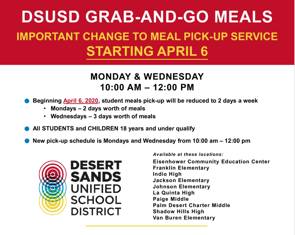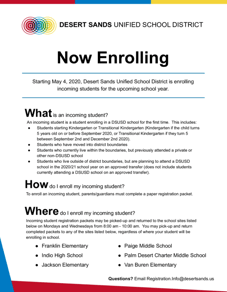 Bloomington Public Schools — Bloomington, MN
In addition to sending weekly updates to support COVID-19 response efforts to families through Peachjar, Rick Kaufman, executive director of communications for Bloomington Public Schools, "approves flyers for distribution from our community partners, such as public health, City of Bloomington departments and a local food bank that serves four suburban communities."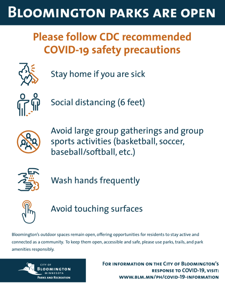 .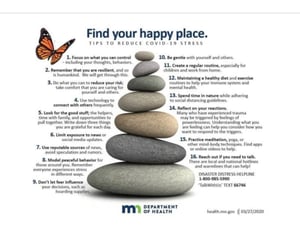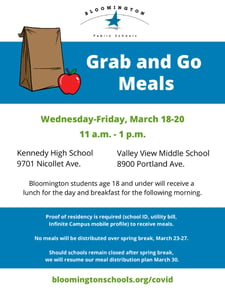 While our daily lives have been significantly impacted by the COVID-19 pandemic, one thing's for sure — it's been truly incredible to see our communities coming together to support one another. We at Peachjar would like to commend all of the amazing work school districts are doing to help their families. We see the timely content you have been sending through Peachjar, and are displaying great examples of your work for others to view on this webpage. Check it out, and stay safe!