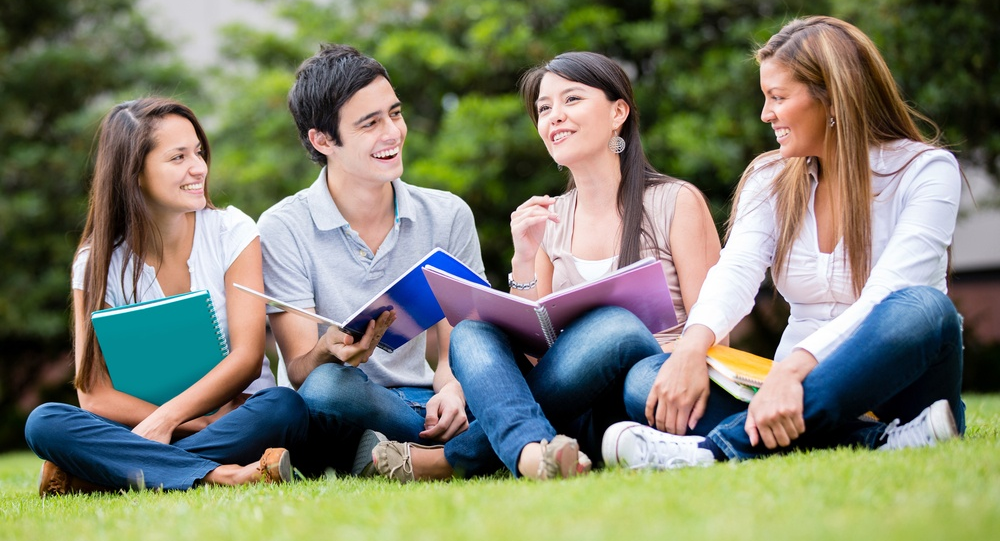 Paper flyers making it home in the backpacks of high school students? Don't hold your breath! While you can't count on paper flyers ever reaching the parents of high schoolers, you can trust that digital flyers will! High school students need access to after school programs and in-school events just as much as younger grades - if not more. Yet many high schools across the nation have discontinued sending home this type of information because of its ineffectiveness.
In need of inspiration for flyers to send home for older students? Here are 9 digital flyers that have been sent to high school parents through Peachjar:
Yearbook sales: I'm sure many of us remember that one friend who showed up to pick up his or her yearbook only to find out it was never ordered! Sending a digital flyer reminder to parents is a great way to ensure they won't forget!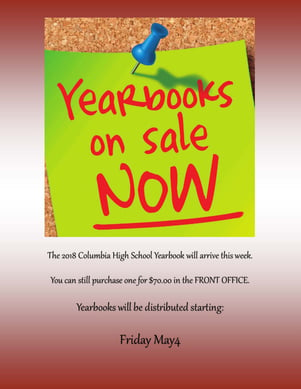 Department shows or events: Below is a flyer for a high school play. High school students participating in these types of programs will want the support of their friends and family - send a digital flyer to remind everyone to attend!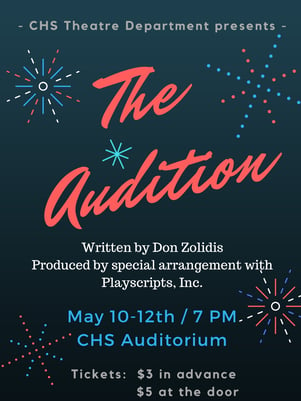 Pep rallies: High school students love pep rallies! Many pep rallies have special school spirit dress attire, performances, and scheduling changes. Be sure to let students know the details by sending out a digital flyer.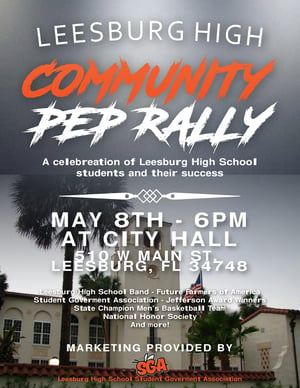 Driving classes: As soon as sophomores turn driving-age, they're bound to want to be behind the wheel! Driving classes are a great resource for parents to get their highschooler ready for the road!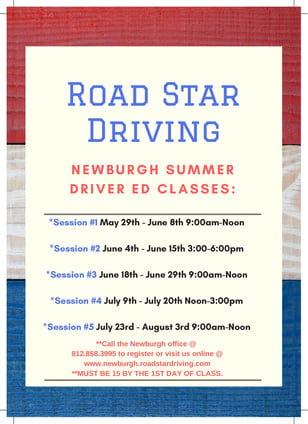 College planning and information: College planning can be a bit of an overwhelming time for juniors and seniors. Sending out flyers about finding the right college, choosing a major, and other career planning information can ease anxiety during this busy time.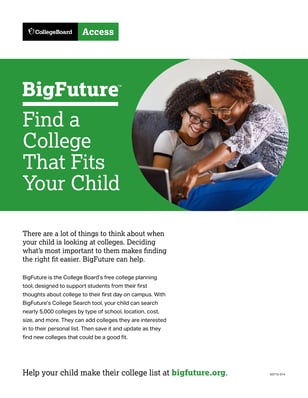 Student-run programs: This flyer came from a high school student who was looking to get the word out about their Girls Programming League! Students often have club events, fundraisers, and other awesome programs that they're in charge of at school. Peachjar is the perfect way to get more students involved in school-run activities!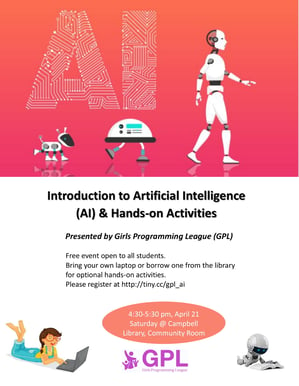 Graduation events: Ah, graduation - the most exciting time of the year for seniors! Send all your grad night registration forms, cap and gown purchases, and other important graduation information out through Peachjar! These are events that graduating seniors won't want to miss!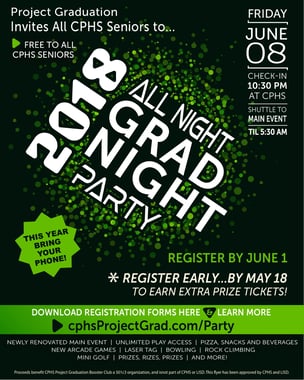 College Admissions Test Prep: Taking the ACT/SAT test is a daunting event for most high school students. Help them get prepared by sending home information about college prep classes to help them feel confident about taking these important tests!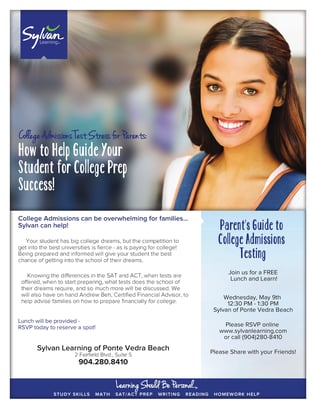 Job fairs and resources: Many high school students will have their first job some time during those 4 years. Providing free workshops and job fairs for resume writing, interview skills, and other career planning option is a great way to set them up for success. Job fairs can also be an opportunity for high schoolers to explore their talents and interests.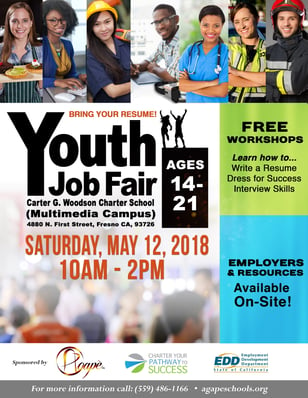 Summer learning opportunities: Summer learning loss is a prevalent issue! In fact, about two-thirds of the ninth grade achievement gap between lower and higher income youth can be attributed to unequal access to summer learning opportunities. It's more important than ever to be sending home great camp programs and events that cater to summer learning for high school students.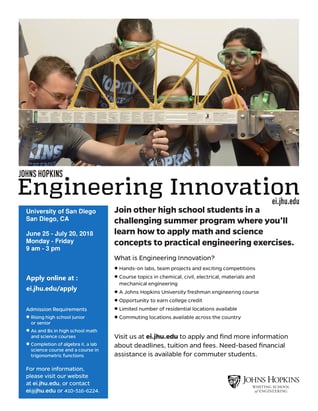 These are just a handful of examples of the great resources and events for high school students that can be sent through Peachjar emails! Learn more about how to get started using Peachjar today.