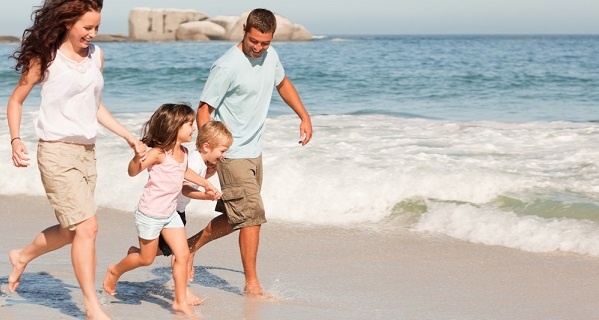 Many people think that the first months of a new school year are bright with hope and the possibility of a fresh start. Yet any seasoned teacher knows the hurdles they must overcome before pupils are ready to tackle new material.
Summer learning loss, also known as "the summer slide", is the decrease of academic skills and knowledge over the course of summer break. Starting as early as first grade, many students lose as much as three months of reading and math skills every summer. The harsh reality is that teachers waste valuable time and resources reviewing last year's lessons when students return. This can lead to bored, disruptive students, less effective teachers, and lower the self-esteem of students who have fallen behind their peers. Most concerning, summer learning loss has an even more significant impact on students who need the most support -- those in higher grade levels and/or within lower-income brackets.
Though summer learning loss is a very real phenomenon, it is also very preventable - studies have found that learning loss can be prevented with just 3 hours a week of educational material! This means that it's critically important for school districts to communicate with K-12 parents about educational programs and activities throughout the summer break.

Conveniently, Peachjar allows schools to easily connect with families in their district about educational programs and community events - even when school isn't in session. By delivering digital flyers directly to parents' inboxes, our trusted communication channel reaches over 7 million parents in over 12,000 schools and helps schools like yours increase parent engagement during those long summer months.
Don't let the students in your district fall behind! Connect K-12 parents with summer learning activities throughout the summer months and help give all students a chance to fulfill their potential come September.