It's that time of year again; the back to school rush is quickly approaching, and the team here at Peachjar is aimed at making your life as easy as possible in the process! In case you aren't already familiar with the many ways Peachjar can help districts and schools handle all of your back to school communication needs, here's a quick overview: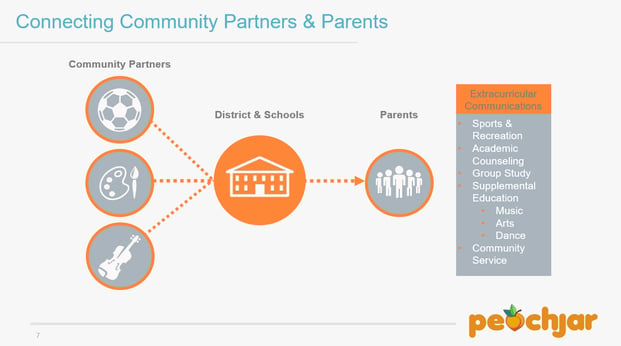 Districts and schools love Peachjar because it saves them valuable time in managing and approving internal and external communication. Community organizations love Peachjar because it is a green solution to distributing paper flyers and saves them time and money by not having to go school-to-school to market their events. And parents love Peachjar because they get important information about activities for their children directly in their inboxes, rather than crumpled up flyers in the bottom of their children's backpacks.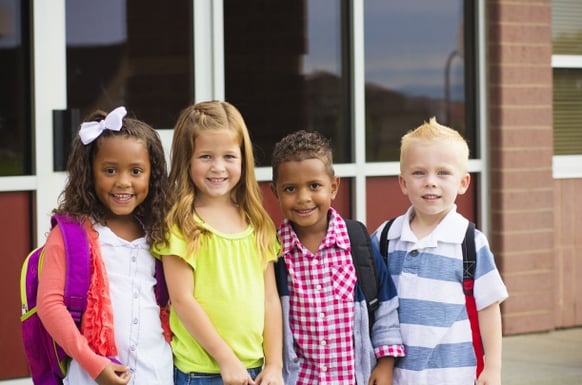 Here are just a few examples of how Peachjar can make the 2016 back to school season a breeze for you and your staff:
Keep your students' families informed about back to school activities taking place at their schools and any supply lists they might need for their classes
Approve any flyers in your queue for activities and events taking place in your students' communities
Send flyers to your district staff internally to keep them informed about important meetings, events, and priorities for the coming school year
Save yourself tons of time not only during the back to school rush, but also throughout the entire school year and summer as well! (Did you know that one school in Florida told us they saved 17,000 man hours in flyer distribution last year by moving to Peachjar! What could you and your staff do with an additional 17,000 hours in a school year?!)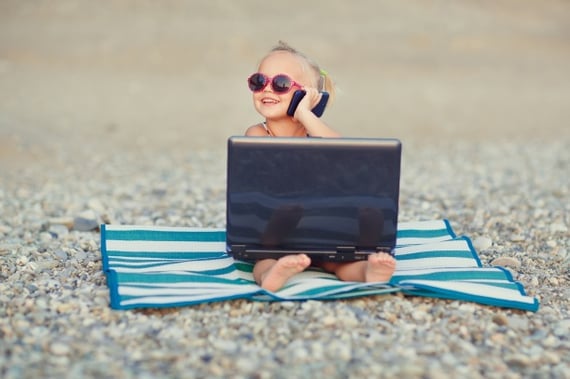 Peachjar helps make back to school as easy as possible for your staff, and makes sure your students' parents are aware of all of the important to-do's and activities relating to this important time of year. Sign up for a demo today if you're not already using Peachjar!