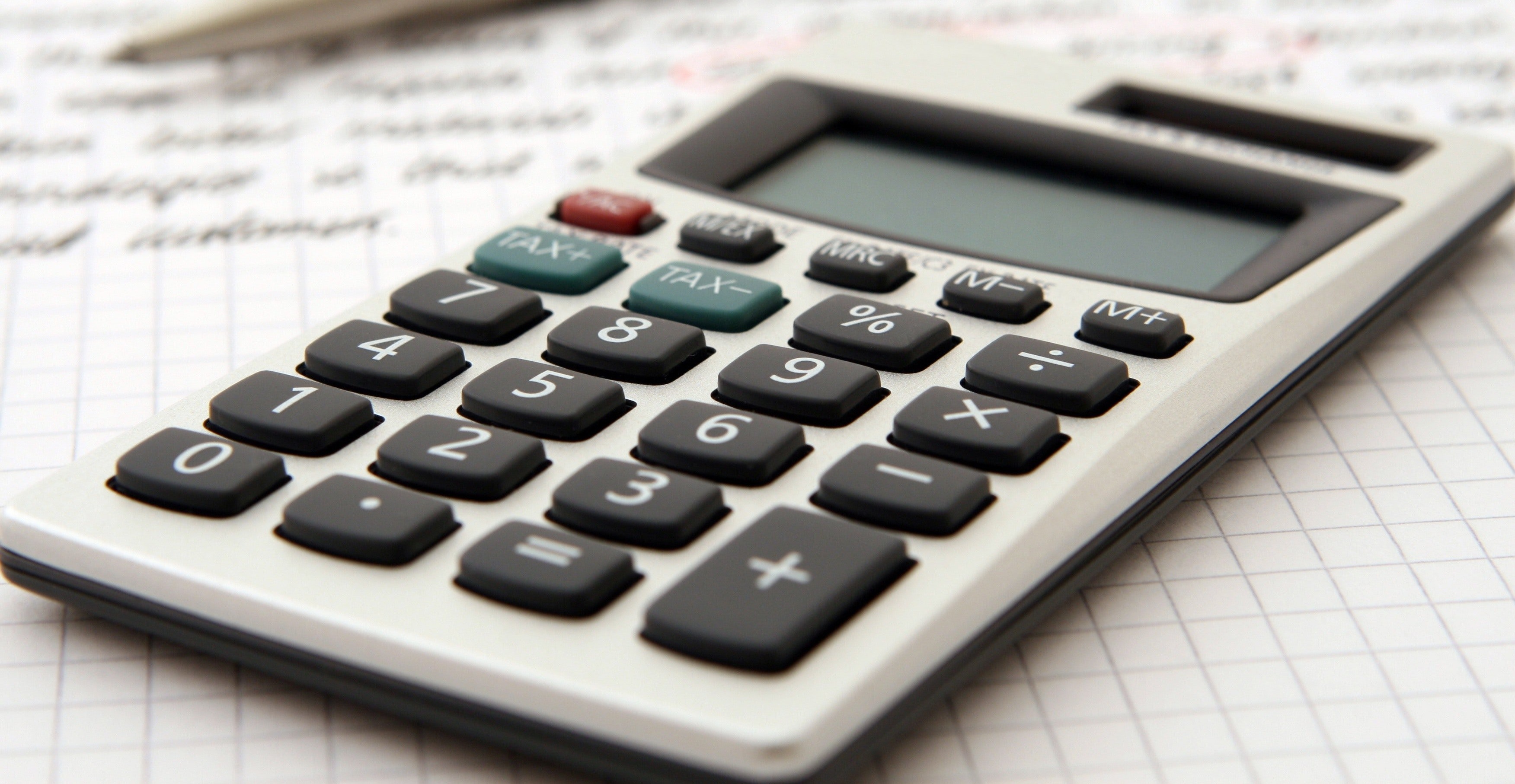 Making the switch from paper flyers to digital can seem like a big change for your community partners, especially if they've previously distributed paper for many years. We get it - humans are creatures of habit! However, once they make the switch, they'll find that there are many benefits to going green that they may not be aware of. One of the main benefits of Peachjar digital flyers is that organizations can now reach their exact audience of K-12 parents, which results in better return on investment for their program. Less time and effort is required to get the word out, which means more time can be spent on improving their program curriculum and customer experience. With Peachjar, campaign results and metrics are trackable and can be accessed inside every program provider account. We always encourage your community partners to direct all questions about pricing to Peachjar, but here's what you should know about how it works:
Here at Peachjar, our pricing works on a credit system. Think of credits like arcade tokens that you spend to play games. This is similar to the way program providers spend credits through Peachjar to send out digital flyers to schools. To send a flyer to all the parents at
one school
, it costs
5 credits
. 5 credits equals
$25
. This means that program providers have the potential to reach thousands of parents for only $25 dollars per school!

We also offer bulk-rate pricing discounts that allow program providers to get more bang for their buck! When a program provider purchases credits to send to 20 schools, the price per school reduces to $22.50/school. We recommend this for program providers who tend to send to lots of schools, multiple times a year!

The great part about Peachjar credits? They never expire! Program providers can then purchase in bulk without worrying about having to use up their credits within a certain time frame.
With Peachjar digital flyers, program providers are able to save on printing and copy costs, delivery fees associated with dropping paper flyers off at each school, and valuable time spent sorting flyers.
One of our program providers, Next Level Football, printed and delivered 11,893 flyers across 31 elementary and middle schools before Peachjar. The program spent $1,566 to send black and white copies to all 31 schools, and $2,755 to distribute color copies. With Peachjar, Next Level Flag Football can distribute full-color, digital flyers to all 31 schools for only $697.50, a fraction of what they spent on paper flyers. "Based on the questions asked on our registration software, we had an excess of 100 registrations that we could directly tie to the Peachjar flyer. This resulted in $22,500 in registrations for a low cost of $697.50," says Chick Walsh, a board member at Next Level Football. Read the full case study.
Have more pricing questions for us? Contact us at 858-997-2117!