Code Ninjas, a renowned learning center that focuses on teaching kids coding and technology skills, partnered with Peachjar when they were searching for a way to reach parents more effectively. "I figured it wouldn't hurt to try," said Sondra Frament of Code Ninjas. "When I started asking families, 'how did you hear about us', a lot of them began saying they heard about us through Peachjar at their school district. We like working with Peachjar because it saves us time from having to go get printed materials, and then sort it all out for schools to actually hand out."
Code Ninjas offers various programs and resources, which they effectively promote by partnering with Peachjar. One of their popular offerings is the Road Blocks camp, where kids learn Lua, the back-end tools of Roblox, and develop modifications within the platform. Similarly, they have Minecraft camps, where participants engage in movie-making activities and advanced modification projects within the game. Additionally, the center conducts a 3D camp that teaches Tinkercad, allowing children to bring their creations to life through 3D printing. Moreover, their "Become a YouTuber" camp, a hit among kids, empowers them to create their own brand, produce content, and upload it to YouTube while learning essential tips and tricks.
"I love the flexibility of Peachjar and the ease of use," said Frament. I just create a PDF flyer, pick the district that to focus on, then I pick the schools closest to us in proximity, then I sent it and I don't have to worry!"
"What's nice is there isn't also someone at the school district who now needs to hand out all those flyers as well," said Peachjar CEO, Mike Durham. "By creating this new bridge for families to have access to community resources, Peachjar also takes a lot off of people's plate to give them more time to do other important education related tasks."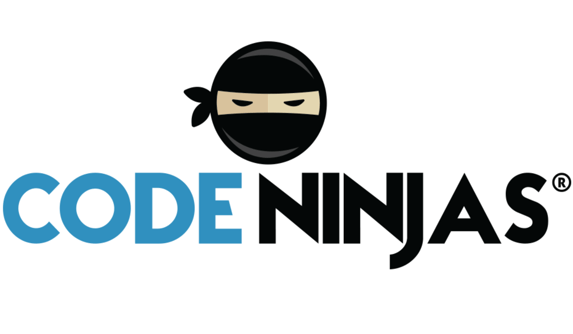 Why Peachjar
Parents are always looking for the ways that their schools are communicating with them. They trust the information they receive through their school district's communication channels. Peachjar delivers resources directly to their email inboxes through the schools, ensuring high visibility, trust and engagement. "Parents are checking their emails that come from the school and they tell us they see our flyers. It is a better way to communicate."
Peachjar gives easy access to getting your program in front of families that you can pinpoint while also providing metrics for tracking. Peachjar posts an organization's program information through local school districts that the poster designates. The school districts approve the posts themselves and the flyers then get sent out right alongside the school's own flyer posts with Peachjar.
Each district has different guidelines for what programs they do and don't approve. Best practice for getting approved is to make sure the program you're offering in your flyer has child enrichment as the main goal of the program.
Child enrichment isn't just limited to coding either. Peachjar allows vital resources for things such as mental health, drug awareness, suicide prevention, community building and much more reach families right alongside educational resources. Peachjar's mission is to elevate these types of programs and resources for all parents to have access to from a trusted place.