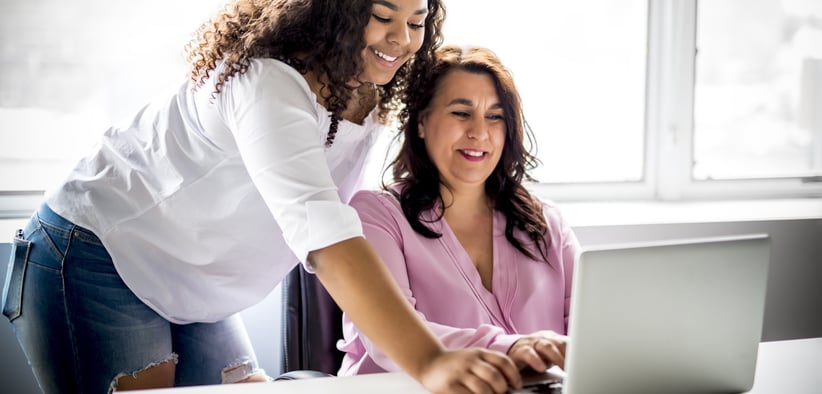 Are my parents ready for digital communication? If you've ever thought this, you're not alone. This concern grows even stronger in low-income areas where it's believed that parents don't have access to the internet.
In an effort to better understand this concern, we reached out to districts who use Peachjar in areas with low household incomes and high percentages of families on free and reduced meal plans to see how they are utilizing digital tools. The findings were overwhelmingly positive, take a look at some of the key takeaways:
Parents have access via their smartphone - While widely understood that not all families have computers with high-speed internet in their homes (nationally 1 in 4 homes are without), the vast majority do own a smartphone by which they can access the internet. Smartphone access allows parents to easily view digital information on the go.
Engagement is improved with digital flyers - Not only did these districts not see a decline in their parents' access, they actually saw an increase in the number of parents who were receiving the information. Prior to digital flyers, it was unknown if paper flyers actually ever made it home. Furthermore, information that did make it home was typically only received by a single household. By delivering flyers digitally, all guardians

can receive information from their child's school, resulting in better support for their students.
Access to free programs is increased

- Peachjar's free for free program enables free programs without an enticement for a fee to distribute their digital flyer to parents for free. This means that flyers for free programs such as medical care, parenting programs, meal programs and homeless youth assistance programs, many of which were unable to distribute paper flyers because it was cost-prohibitive, are now able to reach parents for free through Peachjar, increasing the number of free programs available to parents and students.
Interested in hearing what the school districts had to say? Read the full report below.
Source: EveryoneOn