Crisis planning is like buying insurance. We may never need a crisis communication plan, but is it worth the risk in today's climate? Smart communicators know they can't get by without a crisis communication plan.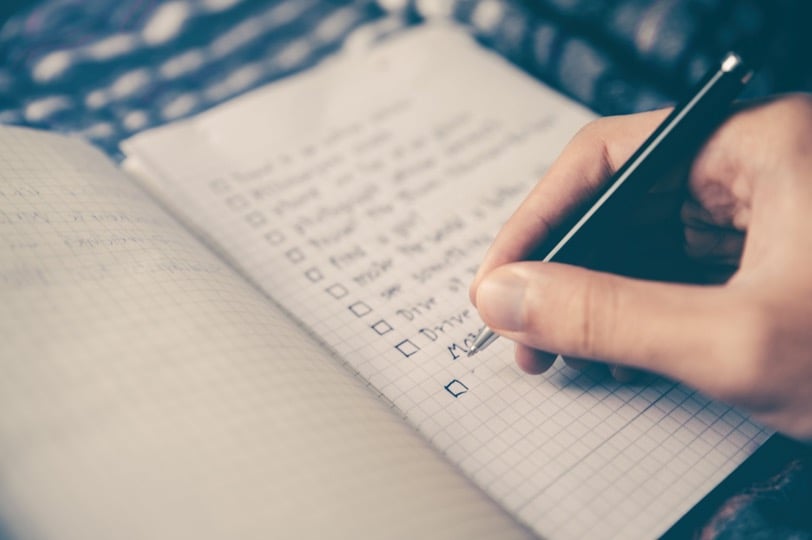 I've often shared my crisis communication plan when requested. That was until I learned many of the recipients simply put a new cover sheet with their organization's logo on the plan and called it their own.
Don't get me wrong. I don't mind sharing materials. On the contrary. We are all part of a large network of professionals. Sharing is what we do to educate, stir creativity or help a colleague with a bad case of writer's block.
But sharing a crisis communication plan tailored to Bloomington Public Schools with another school system has the potential to do more harm than good. No two districts are the same. Bloomington's crisis communication plan is not a one-size-fits-all prescription nor a pick-the-best-template approach to writing another organization's plan.
So as not to come off as a jerk when I receive a similar request today, I respond with an outline of the fundamental elements of a crisis communications plan. In fact, this blog is going to do just that… provide a roadmap for preparing a crisis communication plan.
Your crisis communication plan must be specific to your district's needs
Most organizations have emergency response plans, but few have formal crisis communication plans. The purpose of any communication plan is to get the right information, to the right people, at the right time, so the right decisions can be made.
Essential to effective crisis management and communication is your ability to manage, control and respond in the first few minutes of an incident, and ongoing after that with frequent updates.
Fundamentals for any crisis communication plan
"If you wait until the crisis to create a plan, you're too late."
We recommend creating a detailed, but simple plan. Do away with the binder and go online. It's easier to access, revise, update, and is highly mobile.
Step 1: Develop policies and standards
Guiding principles that apply in every crisis scenario



Step 2: Objective or purpose of crisis communication plan

Step 3: Crisis communications team and operations
Identify the members and their areas of responsibility, including spokesperson(s) and backups

(Crisis Communication Structure)

Contacts of local, state and national persons/groups (provide support electronically from afar or as boots on the ground.

Determine location for the Crisis Communication Center, usually within the Emergency Operations Center (EOC). Identify and assemble equipment and technology needs.



Step 4: Identify stakeholders (internal and external; primary and secondary)
Not an exhaustive list of all publics, only those most impacted by a crisis.



Step 5: Communication Procedures
How will your organization communicate during and post-crisis? What incidents trigger the plan? Who activates the plan?

Crisis identification (verify the crisis and quickly gather facts)

First step actions

Monitoring and notification systems (analysis informs ongoing messaging)

Traditional and social media management



Step 6: Communication Response Options
Response (or holding) statements

Key messages

Fact sheet (daily w/ latest updates)
Step 7: Communication Channels
Mass notification

Social media

Website (consider use of a Ghost site)

Press conference

Media interview(s)



Step 8: Important Reference Materials and Websites
Social media login information and details

School layout maps

Contacts and checklists

Media and communication task log
Step 9: Test your plan
Activate plan as part of a practice drill or table-top scenario. Assess and update plan accordingly.

Post-crisis review, including communication analysis, evaluation of traditional media and social media

Hot wash with Crisis Communication Team
A crisis communications plan has a limited shelf life. Some experts believe no more than 36 months, with frequent updates, while others believe a newly completed plan is already out-of-date in one respect or another. Either way, it's important to annually review the plan (or after each significant event) to ensure the validity of the plan.
I'd love to hear your comments, feedback or your tips. Feel free to share so we become a community of learners.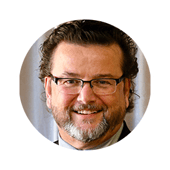 Rick J. Kaufman, APR is the executive director of community relations and emergency management for Bloomington (MN) Public Schools. He is a nationally respected consultant, trainer and author on crisis management and communication. He served as the Crisis Response Team lead for the Columbine High School tragedy in 1999, and continues to work with school districts across the country to manage and recover from school violence incidents, including Broward County Public Schools and San Bernardino City Unified Public Schools. Mr. Kaufman is the author of the Complete Crisis Communication Management Manual for Schools (2016, NSPRA).