Club Z! is a nationwide 1-on-1 tutoring support program for K-12 students with a focus on math, science, reading and writing. They also offer SAT and ACT tutoring, and provide a free diagnostic test that helps give students an idea on how they'll score on the SAT and ACT exams. Whether a student is falling behind or just wants to get ahead, Club Z! offers support to every child to help them reach their educational goal.
A key component of the Club Z! experience is the pride they take in making sure the right tutor is matched to the right student to facilitate the best 1-on-1 connection for that child.
"We had a student sign up for tutoring in one of our local offices in Texas who brought her grade up from an F to a C in five weeks doing two hours of tutoring per week with Club Z!," said Club Z! Marketing Specialist, Emily Novoa. "The child interviewed with our local director, Stacey, prior to beginning tutoring and Stacey instantly knew which tutor would be the perfect fit for this particular child. The mother came back later and told us that what she thought would be a short term tutoring session, has made her a believer in keeping their tutor year round. Her daughter's self-esteem has gone through the roof! She now enjoys her time learning and the mother wishes she had signed up for Club Z! sooner."
"Peachjar's mission is to create a bridge between families and organizations benefiting children both local and nationwide, such as ones like Club Z!," said Peachjar CEO, Mike Durham. "Every small connection that Peachjar can help make between an organization and child can all add up to a big difference for children everywhere!"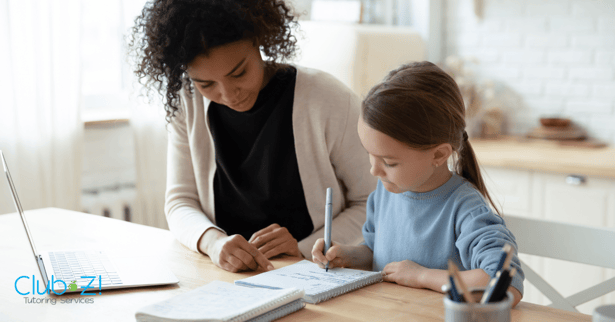 Why Peachjar Works For Club Z!
"Peachjar works for us because we can send our flyers directly to parents," said Novoa. "All we have to do is submit a flyer and select the schools, and Peachjar does the rest. It makes it very convenient when you have a busy schedule. We used to print flyers and bring them over to schools, but most of the time they'd get lost in the shuffle of the day. It would take a lot more planning to ensure parents would get access to the information we were trying to share."
Organizations like Club Z! provide services to more families and provide supplemental support to students on top of what schools are able to provide. Teachers are stretched thin nowadays as well. Peachjar allows organizations to show schools that they can be an additional resource for their teachers when students need that extra support.
"It's easy to submit a flyer, it's one of the most cost effective ways to get in front of parents, and it saves you time because you no longer need to print flyers and drop them off in person," said Novoa.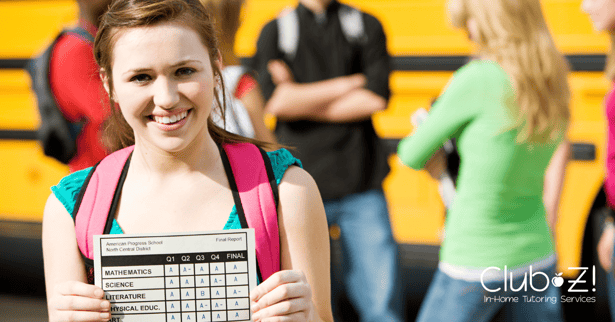 Strong Flyers & Strong Metrics
To ensure all flyers have their core audience, the children, at the heart of their focus, all flyers must be approved by the schools themselves in order to be sent out to families. This makes it extra important to make sure you are aware of a school district's posting guidelines before submitting your flyer to that district. Making sure whatever you are promoting is benefitting children is the number one place to start! Once your flyer is sent out to families you also have access to flyer metrics to see how many parents are viewing your flyer and if they are taking actions when looking at your flyer.
Visit our tips for success page to learn more about how to create a great flyer!